How to Find Year-End Contribution Statements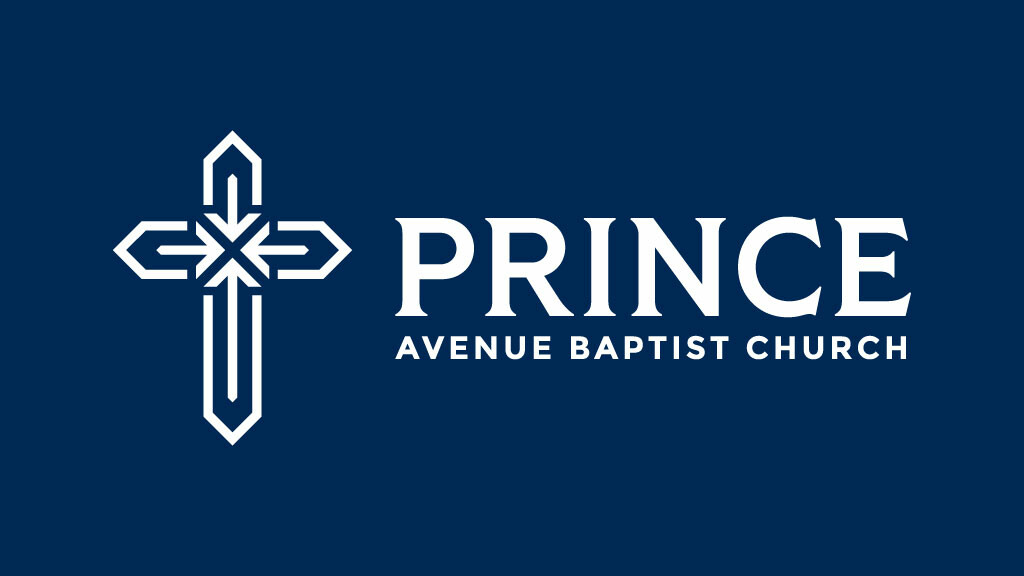 As the new year begins, we know tax season isn't far behind! That means being able to find your tax-deductible giving statements from the previous year is important.
We've assembled a few steps to make finding your giving statements as easy as possible!
Receiving your Year-end Contribution Statement by Mail
Our Finance Team strives to mail out giving statements to any contributor by the end of January. If you have made any contribution to Prince Avenue Baptist Church in the previous year, you should receive a giving statement without the need to request one.
If you have not received your statement in the mail by February, you can call our Finance Department at 678-753-3132 and request a copy to be mailed to you, or they can even send a digital copy to you.
Access your Year-end Contribution online
(The following steps do not work from a mobile device. Please use a laptop or desktop device to download your statement.)
We use a platform called Realm for our online giving. If you have a Realm account setup, accessing your giving statement is easy!
How to find your Giving Statement:
1. Log into your Realm Account
If you have ever made an online gift or if you use Realm in your Community Group, then you should already have an account.
If you are unsure whether you have a Realm account, you can call our Finance Department at 678-753-3132 and they can help you!
2. Once Logged in, click on Giving found in the left-hand column on the page. (See Screenshot for reference)

3. On the next page, click 2022 Contribution Statement on the section on the right-side of the page and click Print. (See Screenshot for reference)