Make a joyful noise with us!
"...true worshipers will worship the Father in spirit and truth, for the Father is seeking such people to worship him." - John 4:23

It's our heart that what we do equips and inspires you towards a life of worship and a growing relationship with Jesus Christ.
Our Worship Team sings and plays every Sunday morning at 8:15am, 9:45am, and 11:15am (No Choir during the summer months).
Worship Setlist Playlist
We've put together a Spotify playlist with songs that are in our Sunday morning rotation. We'll keep it updated as we add new songs to our playlist.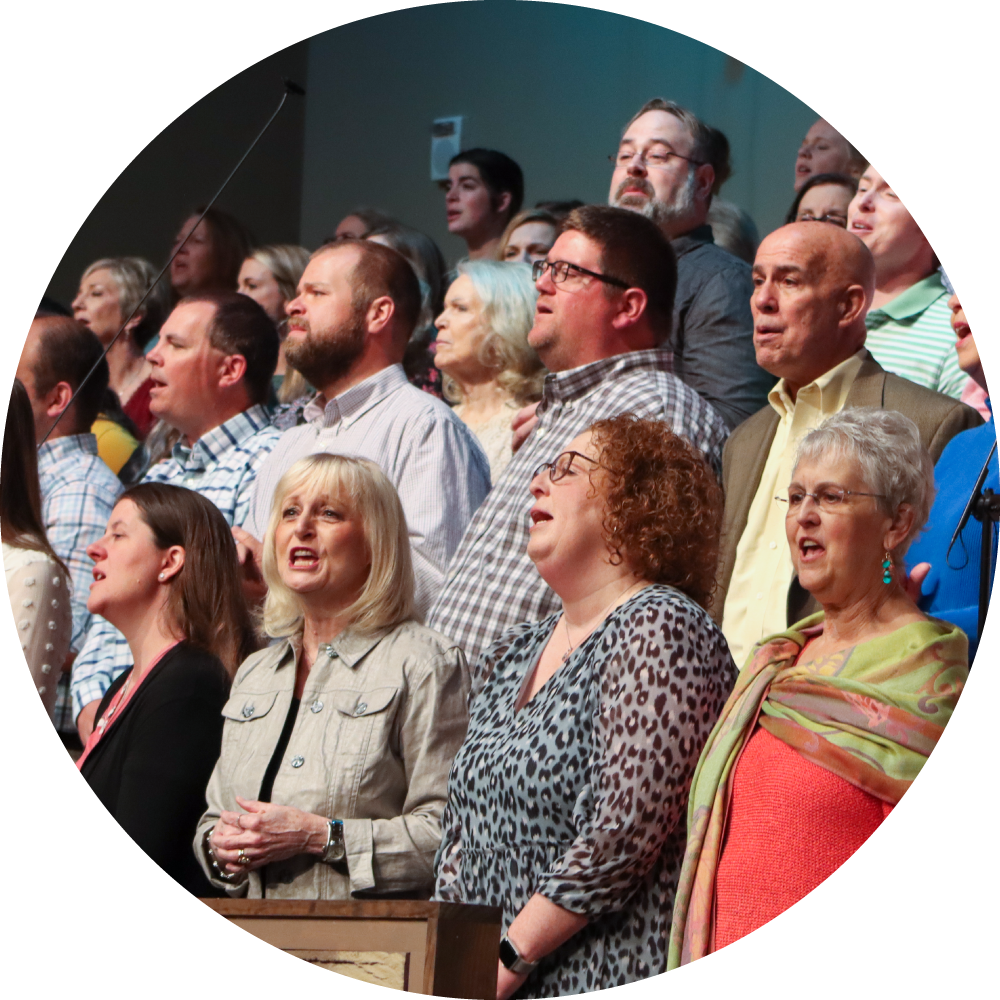 WORSHIP CHOIR
The worship choir is a group of ordinary people who desire to passionately lead our church in worship through a variety of musical styles. The choir is a key distinction of the worship ministry and there is no prerequisite skill or audition necessary to join.
---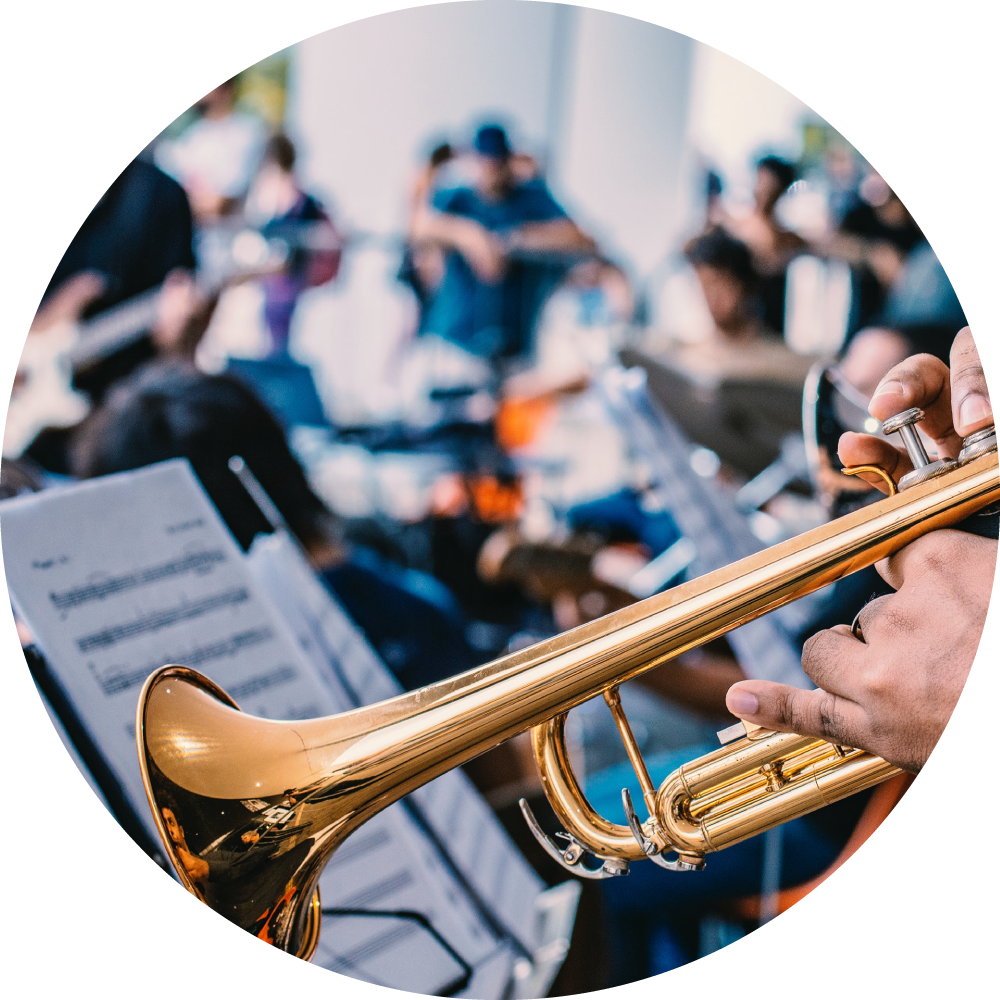 ORCHESTRA
The orchestra is a group of volunteer musicians who love Jesus and desire to use their talents to glorify Him. There are a variety of instruments that make up the orchestra, including brass, woodwinds, strings, and percussion.
---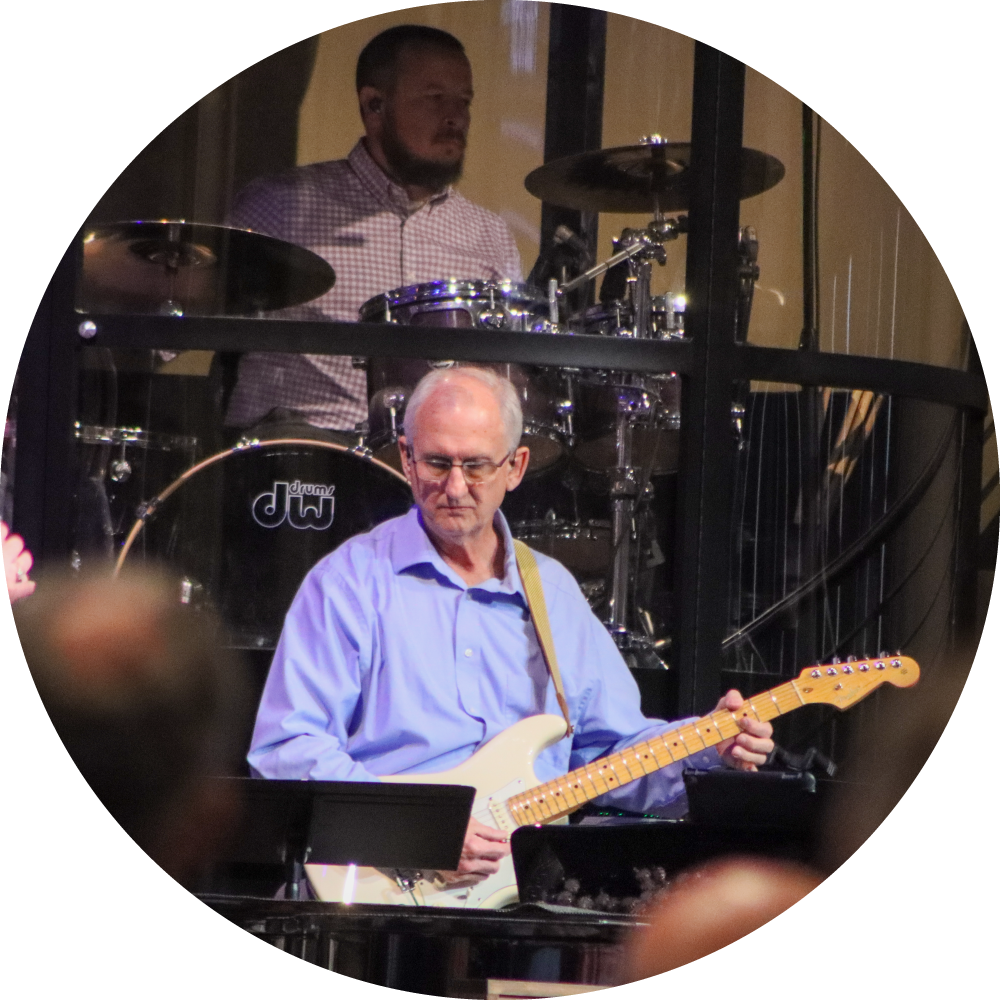 RHYTHM SECTION
The rhythm section accompanies the choir and orchestra in the weekly worship services and other special events. If you have prior experience on guitar, drums, bass guitar, or keyboards—we would love to hear you!
---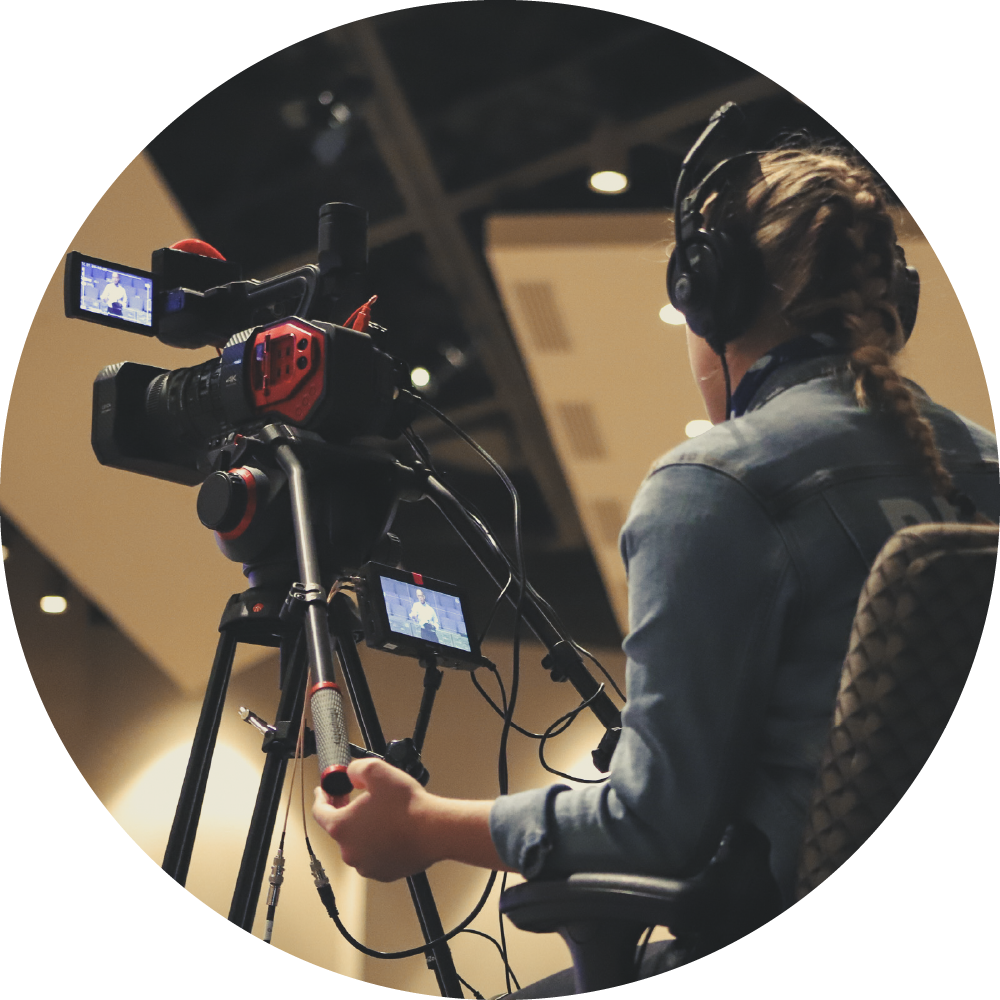 MEDIA TEAM
Our media team is responsible for all technical aspects of the worship service. They are a vital part of the worship ministry and work closely with the music team to ensure strong media support. Responsibilities of our media team include:
Live audio mixing
Screen display of song lyrics and videos
Camera operation
Lighting operation
No prior skill set is necessary for most of these positions and we are happy to train anyone willing to serve.
Want to Serve?
If you are interested in serving in any of the above areas, please contact Janice Ray with your desired area of service, and we will give you all the information you need.