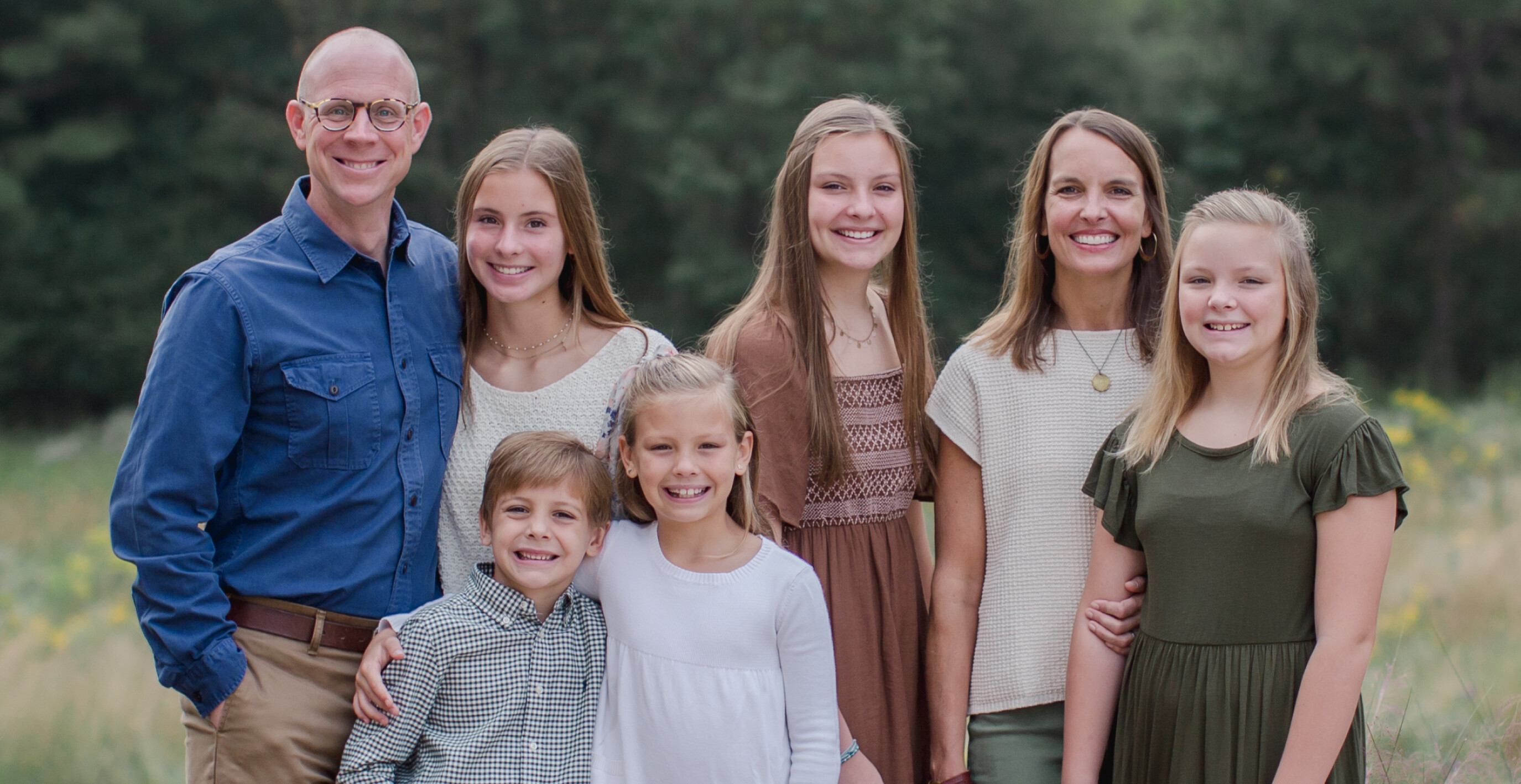 Dr. J. Josh Smith | Senior Pastor
Josh began his ministry as senior pastor of Prince Avenue Baptist Church on January 14, 2018. Formerly, Josh was the senior pastor of MacArthur Boulevard Baptist Church in Irving, Texas since 2006.
Pastor Josh has ministered in more than 30 countries, worked with international students at Duke University, and served as a missionary in central Europe. His greatest passion is the exaltation of Christ and the advancement of Christ's kingdom to the ends of the earth through the ministry of the local church.
Josh received his Bachelors in Cross-Cultural Studies from Liberty University, a Masters of Divinity from Southeastern Seminary, and a Doctor of Ministry in Expository Preaching from Southwestern Baptist Theological Seminary.
He and his wife Andrea, have four daughters and one son. He enjoys music, reading, collecting LP's, spending time with family, and rainy days.