A New Church in 5 Points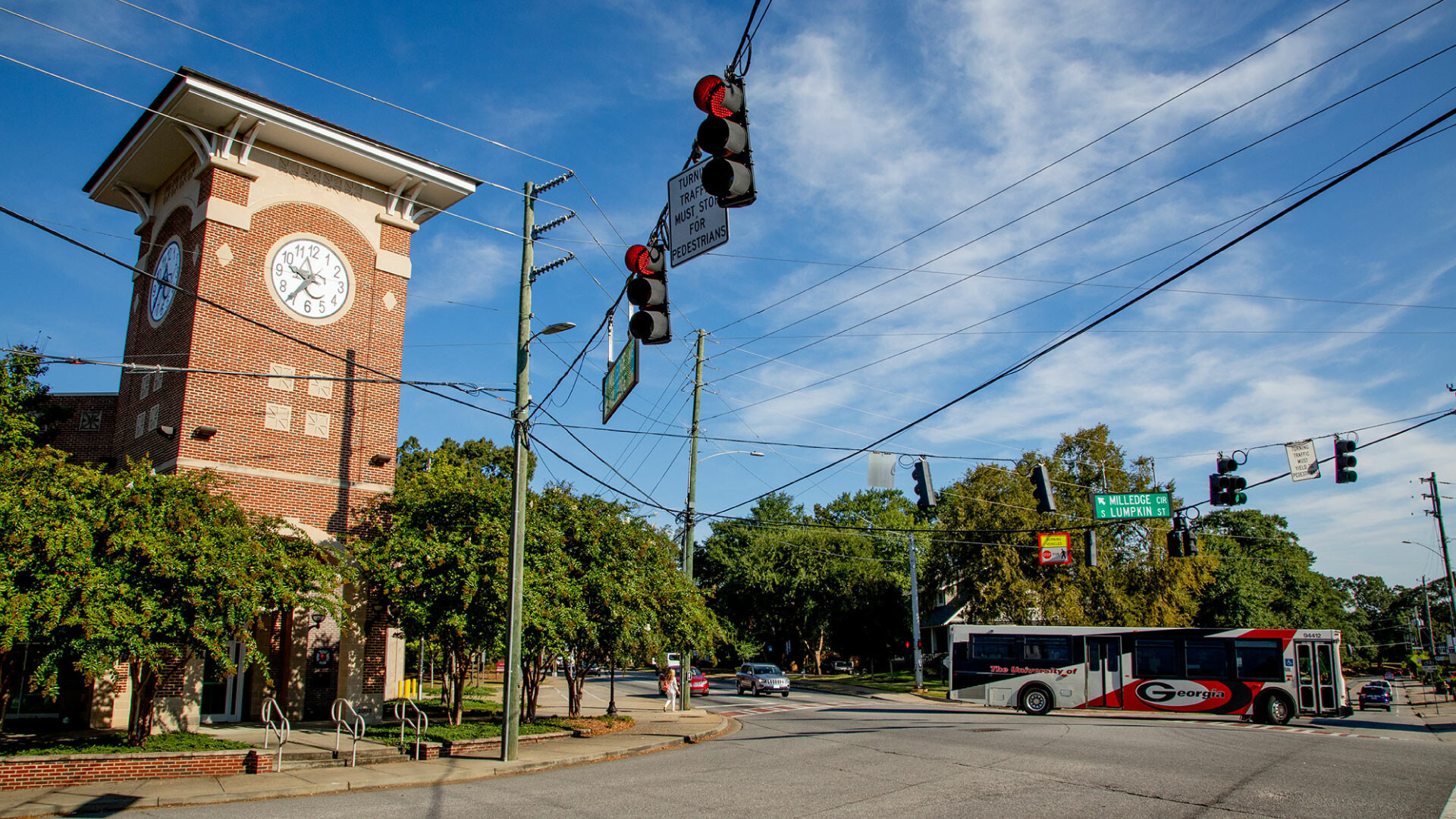 Why start a church in 5 Points?
We see the need for a church in that neighborhood that is faithfully sharing the Gospel and teaching the Word. Our hope is to see a new multi-ethnic and multi-generational church that will reach families, college students, and internationals in the area. Studies show that the most effective evangelism happens through the planting of new churches.
Who will be starting the church?
Watkinsville First Baptist and Prince are partnering together to see this church started. Joel and Jennifer Shinpoch, along with a handful of others from both churches, will be sent out to lead this work. Joel will finish serving at Watkinsville at the end of 2023 with plans to hand his responsibilities off to a new Executive Pastor towards the end of the year.
When will the church start?
Much of the timeline is fluid but the goal is to have weekly services in January 2024. There will also be opportunities for people to meet in house groups, serve the community, and worship together in summer and fall 2023.
Who will be supporting this new church?
Both Watkinsville and Prince will provide support through finances and people. Other churches and networks will also play a part in seeing the church get off the ground, and we are actively looking for others to support the church through giving and prayer.
How can I help?
You can pray. You can give. Or you can go! On Sunday, May 21 at 4pm, you are invited to attend an informational meeting about the church and learn more about what's ahead and how you can join in. We would love for you to prayerfully consider attending.
How can we pray for this new church?
Pray for the church to make strong connections with people from the start and establish a great rapport in the community.
Pray for the church to reach many people with the Gospel.
Pray for a location where the church can meet.
Pray for God to provide the finances and the leaders needed to get this new church started.
Want to stay updated with the 5 point church plant?
Text "5" to 706.389.5054 to receive updates.