Screen Culture: Parenting in a Technology-dependent World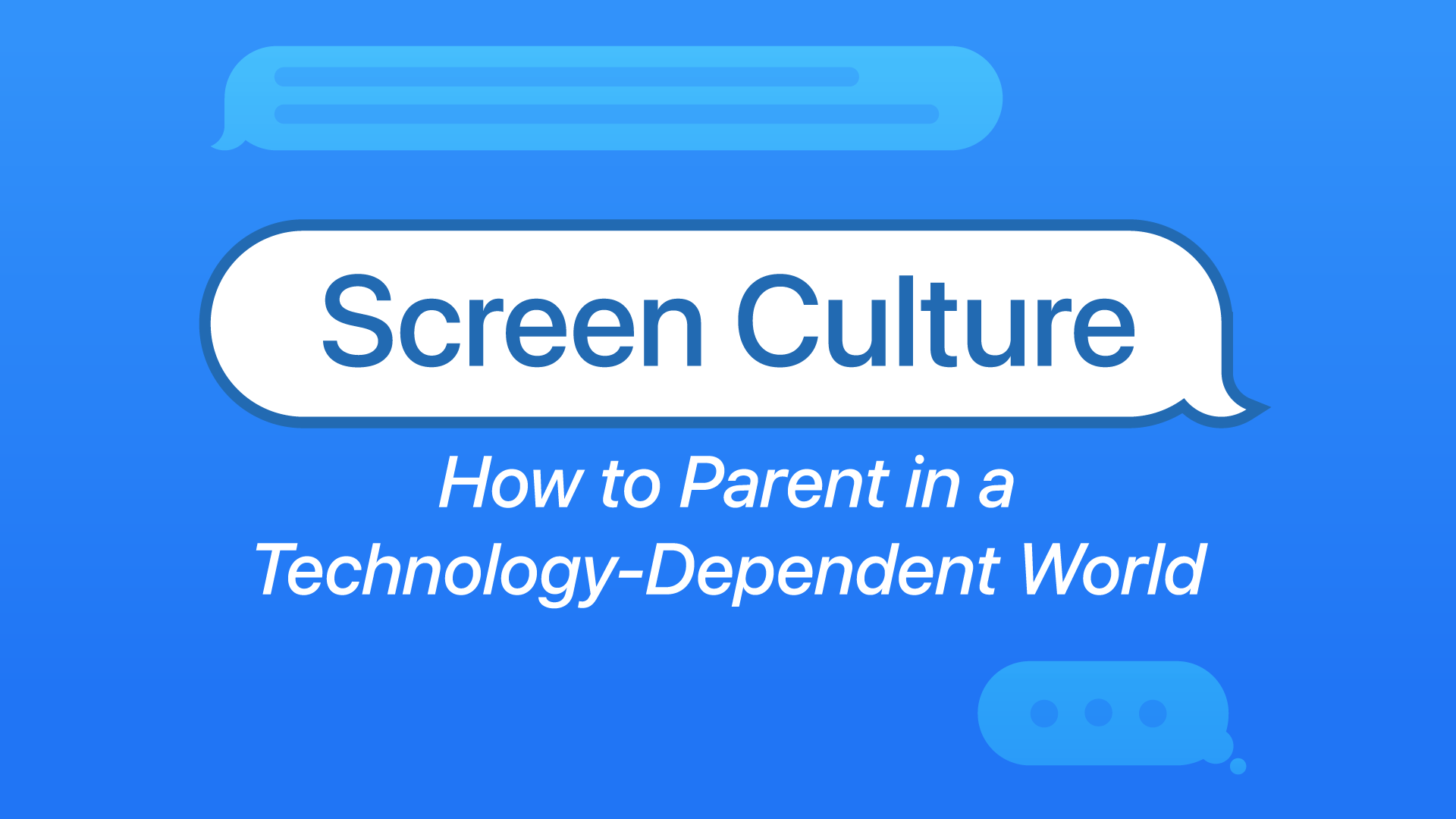 RESOURCES:

AXIS RESOURCES:
Prince Avenue has partnered with Axis to give you access to thousands of trustworthy, gospel-centered resources on the topics that make parenting such a challenge in this smartphone, social media world. Culture, technology, faith, identity, and hundreds of other challenging topics are covered through a Gospel-centered lens, making life's tough conversations just a bit easier.
Fill out the form to claim your Free membership

RESULTS FROM SCREEN CULTURE SURVEY:
We asked you what was most stressful when it comes to parenting.
SLIDES FROM EVENT PRESENTATION:
Download a PDF of the slides used during "Screen Culture" if you would like to review any details from David.
RECOMMENDED BOOKS:
"Engaging Your Teen's World: Understanding what today's youth are thinking, doing, and watching" – David Eaton and Jeremiah Callihan
"Smartphone Sanity: A proven plan to protect your kids, build trust, and bring smartphone balance to your home" – by David Eaton and Jeremiah Callihan